AIGOO~~~
papa SM memeng suke wat duit tol..
aku tau la suju tu projek grup..
baru2 nih..
suju member telah bertambah lagi sorang afta henry..iaitu zhou mi..
super junior first telah di divide ke suju-T..
pastu, suju K.R.Y
dan skang ni lak suju M(mandarin)..
suju M ni dh debut kat china..
album diorang ade 12 buah lagu..
1. (Me) [Confused/Lost]
2. U
3. [At Least Still Have You] - remake of Sandy Lamís song
4.(Miracle) [You Are My Miracle] - remake of Miracle
5. (Love Song) [Love You Love You]
6. (In my Arms) [I Hug Myself]
7. Donít Don
8. Marry U
9. (Full of Happiness) [My Half] - remake of Haengbok
10. (A Man in Love) [Thirst] - remake of Man in Love
11. (The Moment) [This Second]
12. The One
byk lagu remake..
cam happiness, u, and marrry u..
tp aku just dengar and tengok u nyer..
versi korea?!
dok..versi mandarin ler..
yg si ZHOU MI lak muke cam siwon+eeteuk..
agak la wei..
ni aku post kan gambo2 diorang...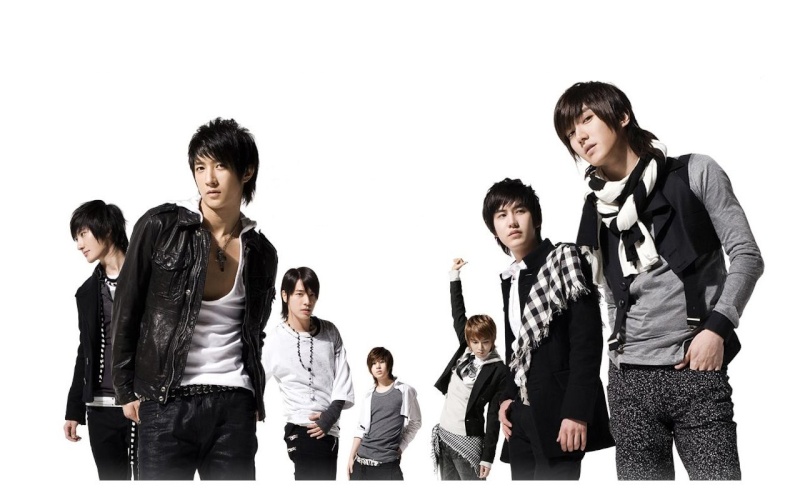 HANKYUNG:
DONGHAE: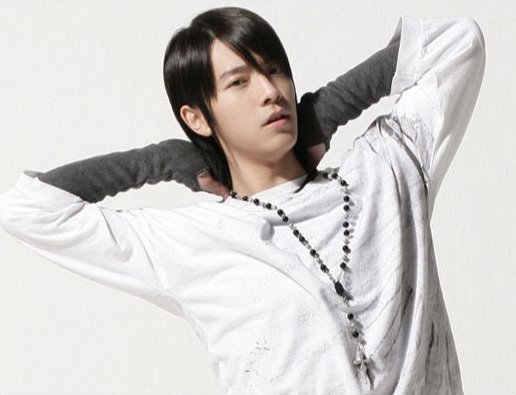 RYEOWOOK: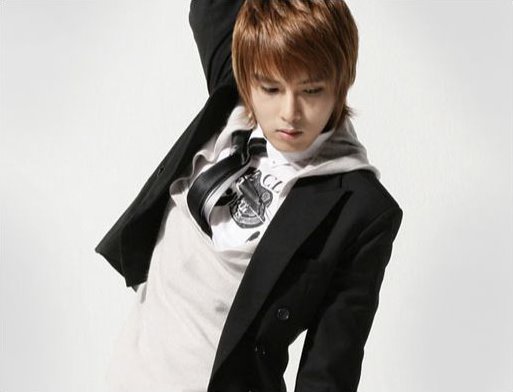 SIWON:
ZHOU MI:
HENRY: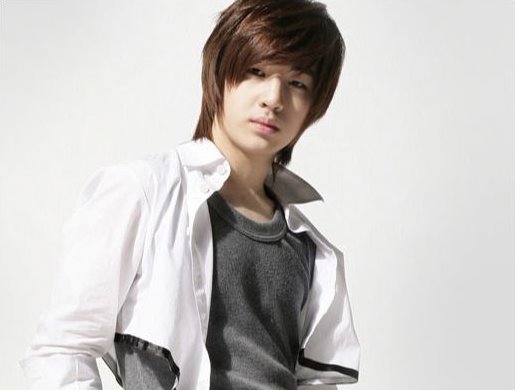 KYUHYUN: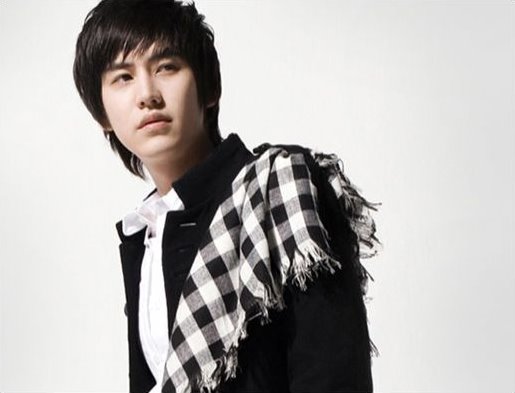 LAIN-LAIN: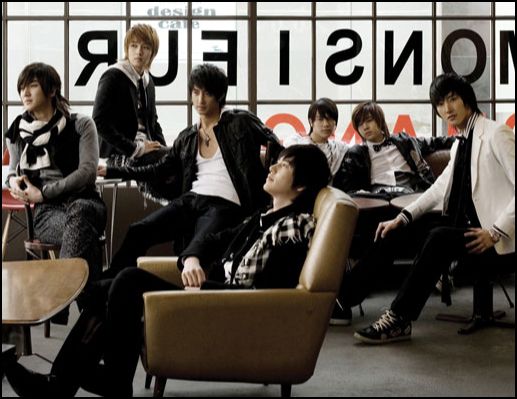 Dah puas tengok sub-group baru SUper Junior?!
pe pendapat korang?!
4 suju fan..
suju M ni akan menetap dan tinggal di CHINA selama 2 tahun untuk pasaran mandarin. .
tapi aku mushkil r, kalu dioarang tinggal kat china tu abih tu cmner dengan concert Asia Tour..hankyung, kyuhyun, ryeowook and donghae de x mase concert tu nanti..sebab, depa 4 org skang ni tgh bizi dgn promotion suju M..AIGOOO~~~
ni yg x best nih...




Posts

: 48


Join date

: 2008-01-12


Age

: 32


Location

: jeju island(haha memain jer)



yup...dh tgk dh muka 2 org mamat nie...
t'kejut gak...first time tgk zhou mi nie ingt kn siwon...tp bila tgk btul2 ada ar iras2 siwon..plus iras2 enhyuk pun ada...eeteuk? x kot....more siwon+enhyuk...
yg henry lak tgk muka dia cm tablo pun ada haha....
tp dua2 nie pun leh thn gak...
alaaa bese ar tue....org business mmg kena pandai cr duit....
Admin




Posts

: 48


Join date

: 2008-01-04


Age

: 33


Location

: malaysia



skrg ni kn fans tgh boikot sjm..huhu
tp dorg boikot sjm dgn beli album suju13..
yg ni aku no comment la tp suju13 is much much much better....




Posts

: 57


Join date

: 2008-01-10


Age

: 32


Location

: selangor...malaysia






Posts

: 55


Join date

: 2008-01-28


Age

: 32



betul...betul...betul...
rs cm susah jer nk terima ke'division'an Suju...makin ramai lak...
lps nie Suju Malaysia lak kui kui kui....
kalu jdk jom ramai2 apply hahaha....
Admin




Posts

: 48


Join date

: 2008-01-04


Age

: 33


Location

: malaysia





Similar topics
---
Permissions in this forum:
You
cannot
reply to topics in this forum