wohoo!!!anyong haseyo~~~
lame x jumpe korang..
besh cuti? (pd sape yg x amek shot sem)
besh shot sem?
ak nk wish 4 those yg amek s.sem for ur final exam!!!
aku ade info nk bgtau kt sape2 yg xtau lagi..
yg dh tau layan gak ar..
aku accompany kn skali gambo2 bdk2 boy band SM nieh..
SHINee nie new boy group under SM ENT. brand.
They debute recently on MAY 2008....
consists of 5 members
1>Onew - leader
2>JOng Hyun
3>Tae Min
4>Minho
5>Key
member2 sume from 14-18 yrs..
ONEW |(WenLiu) [LEADER]
Birthday: 1989.12.14 (18 years old )
Height : 177 cm
Interest/Speciality : Singing , Piano
JONGHYUN |(ZhongXuan)
Birthday: 1990.04.08 (18 years old)
Height : 173cm
Interest/Speciality: watching movies, singing, song writing and speaks Chinese
Trivia: Was featured in Zhang LiYin's first album - Jang Ri In ft. Kim Jong Hyun - Wrongly Given Love (Listen to the song :
https://www.youtube.com/watch?v=NaMnuB5FG1o
TAEMIN |(TaiMin)
Birthday: 1993.07.18 (14 years old)
Height : 175 cm
Interest/Speciality: POPPIN dance, listening to music, piano, Speaks Chinese
MINHO |(MinHao)*
Birthday: 1991.12.09 (16 years old)
Height : 181cm
Interest/Speciality : Football, Basketball, Acting, Speaks English & Chinese
KEY
Birthday: 1991.09.23 (16 years old)
Height : 177 cm
Interest/Speciality: Rap, Dance, Snowboarding, Speaks English & Chinese
ALBUM:
???(Shinee) - ?? ?? ?? Mini Album
01 ?? ?? ?? (Replay)
02 In My Room
03 Real
04 ?.?.? (Love Should Go On)
05 ?? ?? ?? (Replay/Boom Track )
group ni "terbit" sbb SM nk ade kan satu group yg bley bwk new tren dance + fashion + music
name group pon de makne tau..
"shine" and "ee," which is to mean "people receiving the light." This light, as applied to the group, is the "spotlight" directed toward Shinee, whose goal is to fascinate fans, regardless of their ages or where they come from, with its diverse music.
you guys also can go their official homepage..
(address nye aku x bape tau..cari sendiri ek..
kalu sape2 yg berminat ar..)
lagu single dey all entittle " nuna u're beautiful"
mmg besh!!!! video clip pon cantek!!!
dance style bley tahan ar..
tp bg aku ade satu bab tarian dey all dh nk ala2 wonder gurlz nye - TELL ME
try ar layan group nih..
SM nye product gak..so,rugi kalu x layan tau..
hehehehheee...
kebykkn dey all sume pndai ckp 'chinese' tp aku xtau ar biler suh ckp yg kuar dr mulot just
"nihao" and "wo ai ni man" jer..ahakz..xD
korang rase?!
Source: Newsen
credit: hanteo
Credit:SHINEE BAIDU,lolly88 @ soompi,sm-shinee lj comm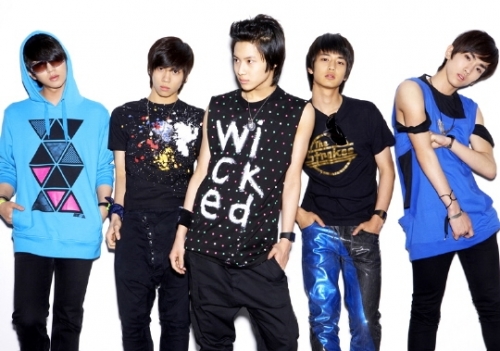 mi
nie O-NEW - LEADER
otte?! cam JUN ki X?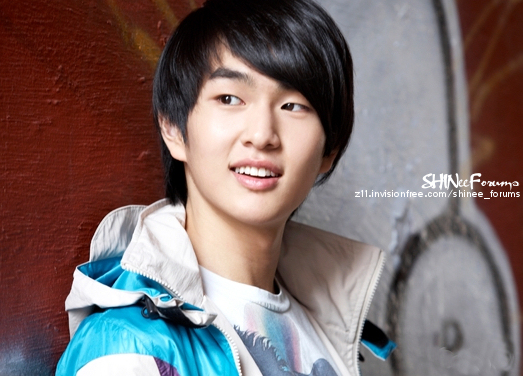 nie lak JONG hYUn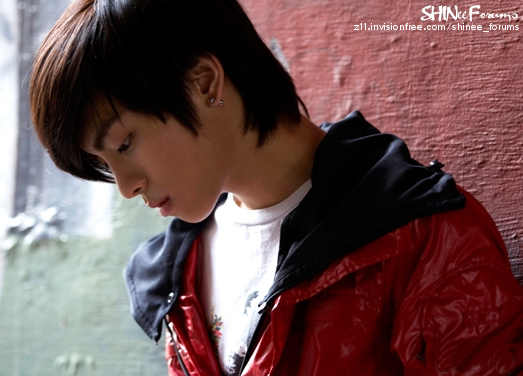 ni TAe mIn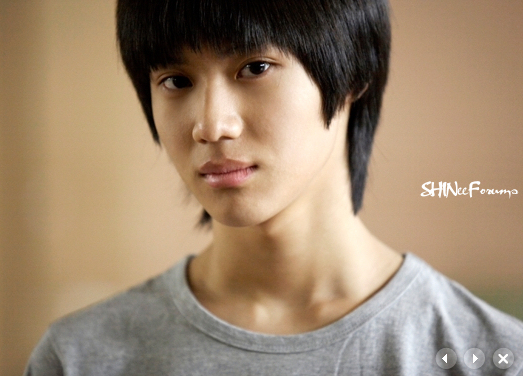 ni mIn HO
last skali KEY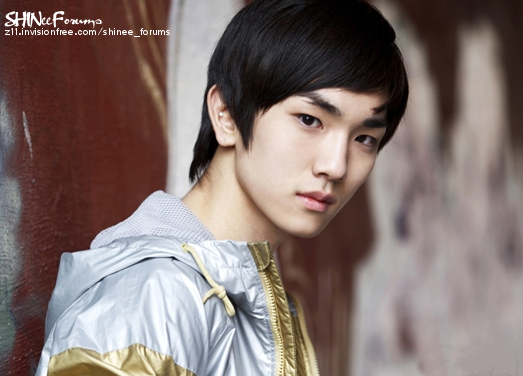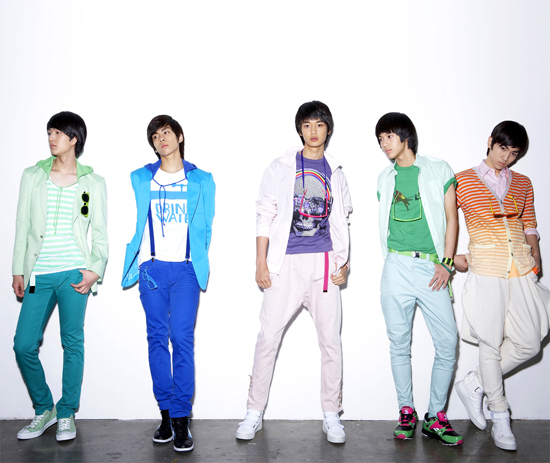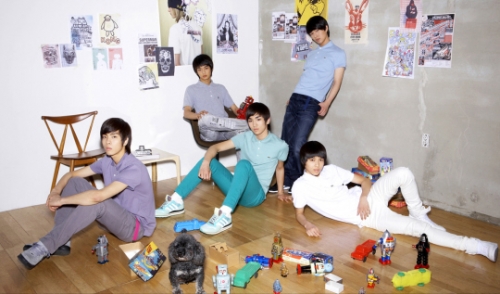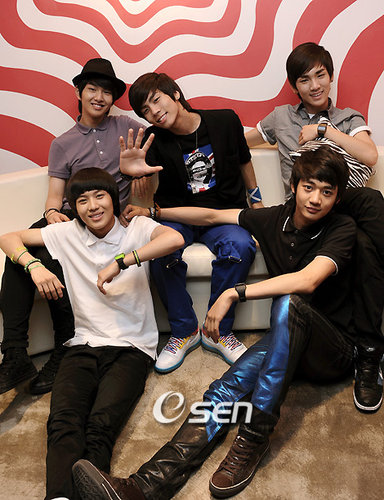 mi lak depa nyer VIDEO CLIP>>>aku bg 5 bintang!!!

okey!!!aku dh bg korang tengok..skang siler2 la beri komen ek~~0_o




Posts

: 48


Join date

: 2008-01-12


Age

: 32


Location

: jeju island(haha memain jer)



pada pendapat aku...diorang ni cam nak tiru BIGBANG



Posts

: 55


Join date

: 2008-01-28


Age

: 32



nil...diaorg lain lar ngan big bang....
lain bebenor...
listen first to their songs...n then br asses k.

Admin




Posts

: 48


Join date

: 2008-01-04


Age

: 33


Location

: malaysia






Posts

: 55


Join date

: 2008-01-28


Age

: 32



aku ske MINHO!!!!!!!
nuna nomu yeppuh~




Posts

: 57


Join date

: 2008-01-10


Age

: 32


Location

: selangor...malaysia




---
Permissions in this forum:
You
cannot
reply to topics in this forum